I founded System Services in 1987 to provide a one-stop-shop for all Electronic Point of Sale equipment. I have worked in the point of sale industry since 1980 and have always enjoyed bringing my customers the most efficient and up-to-date technology and equipment available.
We out-grew our old premises and moved to our newly renovated offices in 1990, where we have had a showroom and service area ever since.
We have always sourced and supplied the most reliable equipment to our customers, many of whom have stayed with us on our journey through the technological advances over the last 30 plus years. As a small company, our focus is always on building strong, lasting relationships with our customers and meeting their needs to the best of our ability. Together with our customers, we hope to grow and face the challenges of the future.
Currently we stock the complete range of point of sale equipment and supplies :
A full Cash Register range complete with Stock Control Software
A range of Touch Screen Systems
A fully featured PC Based Scanning system with full Stock Control and Webstore capabilities
Receipt Rolls and Ribbons
I hope you enjoy browsing our website and look forward to doing business in the future.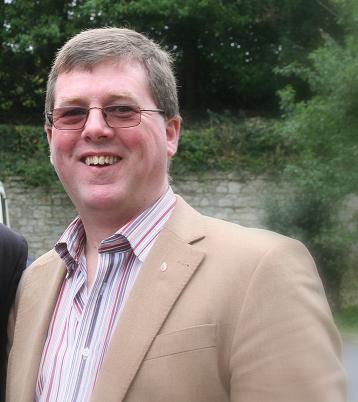 Tony Moran
Managing Director